About De Colores Radio
De Colores Radio aims at celebrating the culture through conscious and fun conversation, interviews and more. Join host Eva and co-host Rafael as they discuss news, pop culture, Latinidad and the arts sprinkled with their Southern Hip Hop flare in De Colores Radio. Follow their work @DECOLORESCO.
De Colores Collective Mission
Our mission is to create a safe space in support, solidarity, and honoring the work of marginalized communities in the fight for equity. Through art shows, community events, and our podcast we are working to make our city one that values, uplifts, and unites those in the struggle. Based in Dallas, Texas.
Celebrating the Culture via Podcast, Party & the Arts.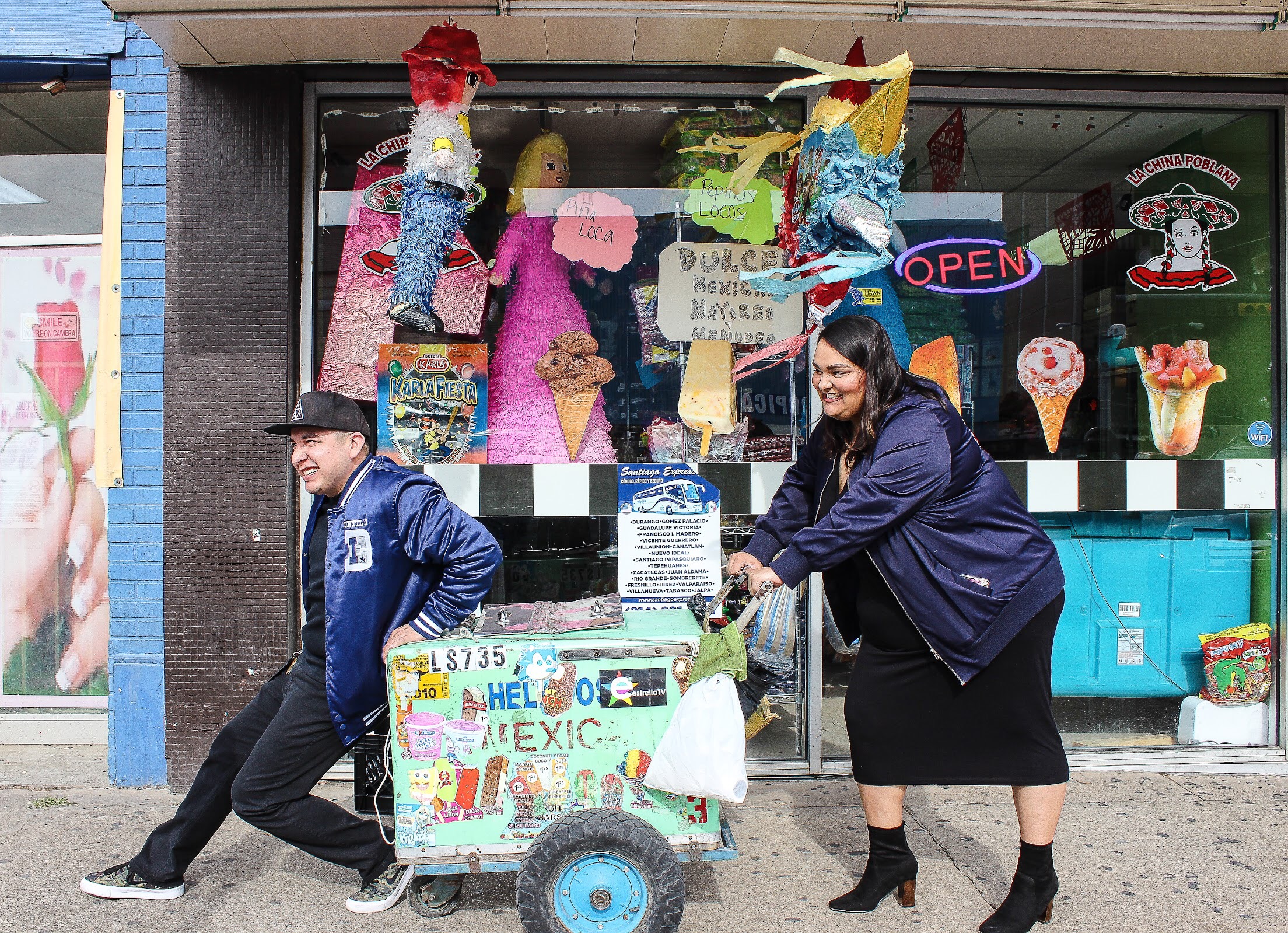 UPLIFTING THE STORIES AND PEOPLE OF DALLAS ONE EPISODE AT A TIME